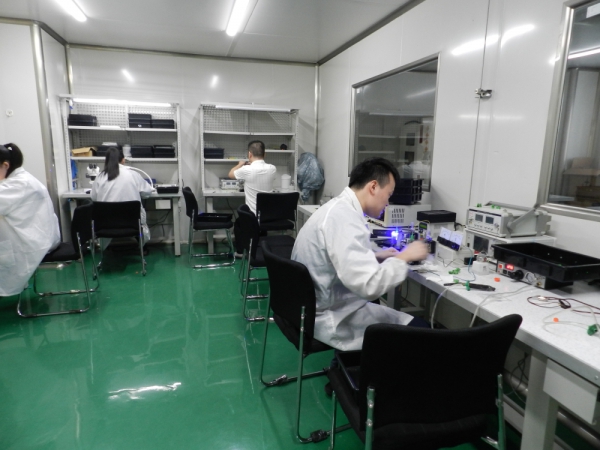 WuhanShengshi Optical Communication Technology Co., Ltd is an experienced manufacturer of laser diode equipment in China. We specialize in the development and production of high-quality photoelectric components. We offer customers a large selection of performance devices that include DFB pigtailed laser diode devices, butterfly laser diodes, InGaAs coaxial plugs in diode laser modules, and InGaAs coaxial pigtail laser detector diodes. We offer complete OEM and ODM services that strictly adhere to ISO9001quality management standards.
The DFB pigtailed laser diode device utilizes diffraction grating as a wavelength selective element, enabling a single longitudinal lasing mode. Its many advantages include high modulation rate, small beam divergence, and large output power. Our products are commonly deployed in the fields of RF, CATV, circuit testing, instrumentation, analog digital communication, as well as measurement and sensing applications. These high-precision instruments have been exported to South America, North America, Africa and Europe.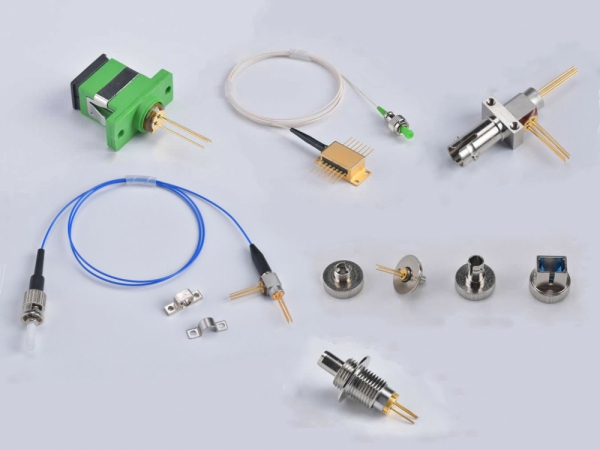 In order to provide our customers with the best quality products and services, our company has established a fully equipped research and development center. The center is focused on customization and specialized manufacturing services. Our technicians and managers are highly experienced in the field of OTDR systems, CATV, and RF transmission. There are thirty people engaged in the fundamental research, design and application, process manufacturing, testing, and other aspects.
Our company is equipped with a complete range of production equipment, including fusion splicer, grinding machines, ultrasonic gold wire bonders, and PD coupling clamps. We utilize dynamometers, central wavelength spectrometers, high and low temperature test chambers, and other detection devices to complete a battery of tests. Finished products will be delivered only once that have been fully tested and qualified by our experts.